Boucherie offers stunning spaces and private event rooms for any occasion with a vibrant mix of stylish dining, lounge spaces, paired with signature menus and world-class service. Whether you are planning an intimate dinner party or blowout celebration, our dedicated special events team will take care of every detail and make it an event to remember.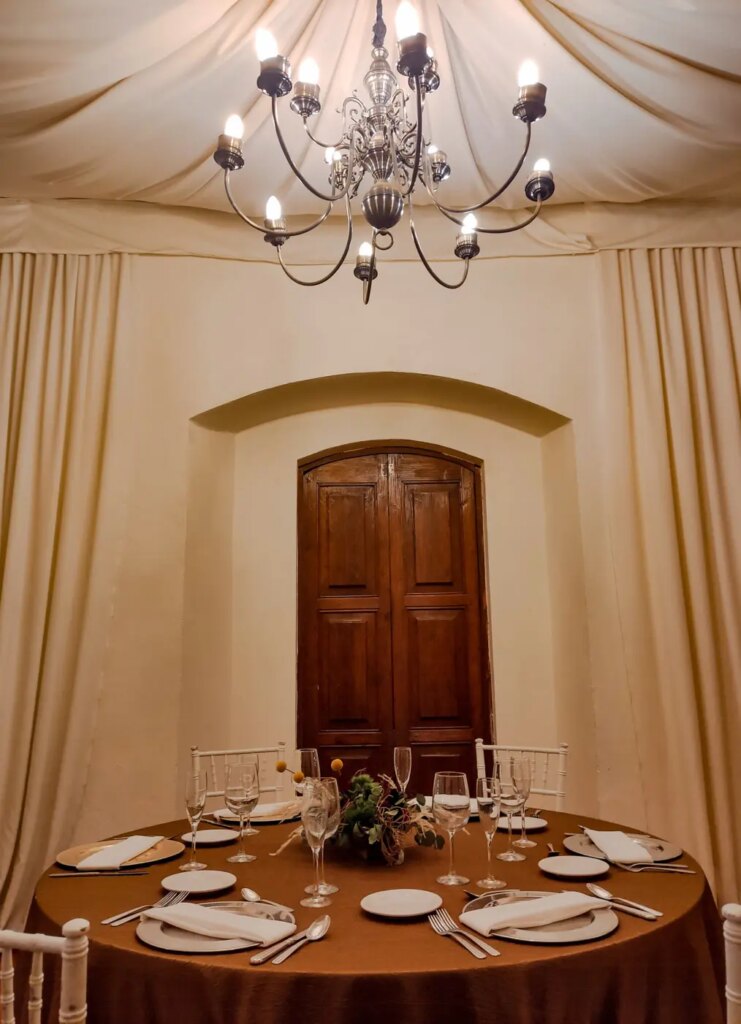 The North Room is optimal for you to have a full-out party – seated or standing. The large space can be closed off for your guests to enjoy privacy while taking in the wonder that is La Grande Boucherie.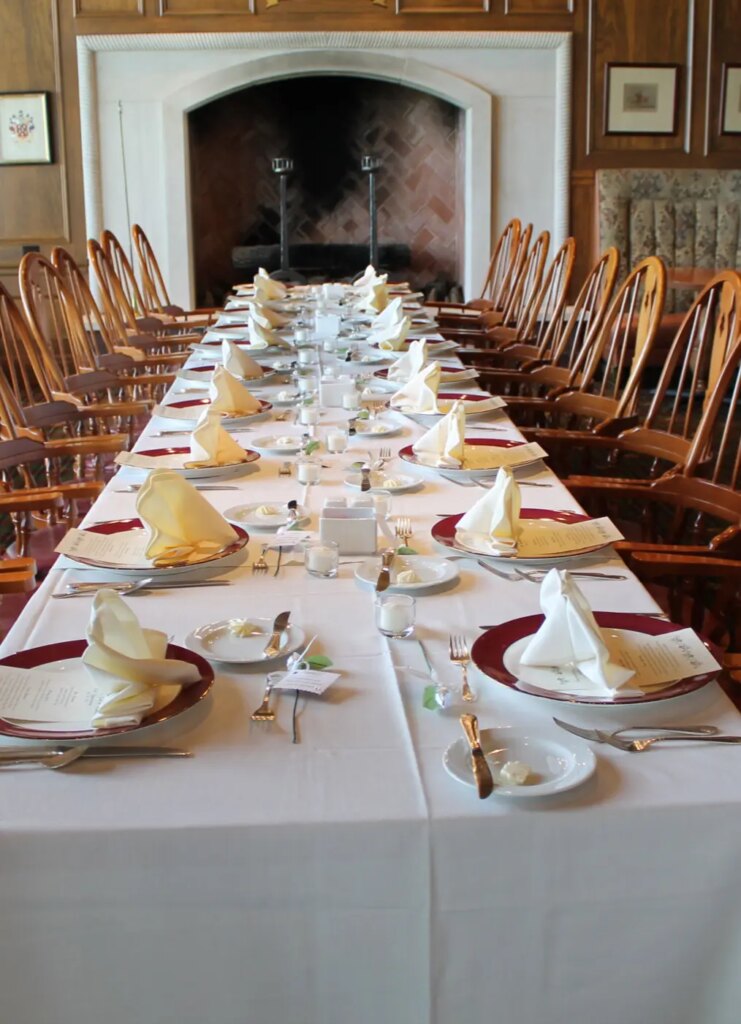 Contemporary and comfortable, the main dining room is paneled in blonde woods and accentuated by subtle lighting. Approximately 6,000 square feet including a stylish bar, this space provides a sophisticated backdrop for your most exciting events.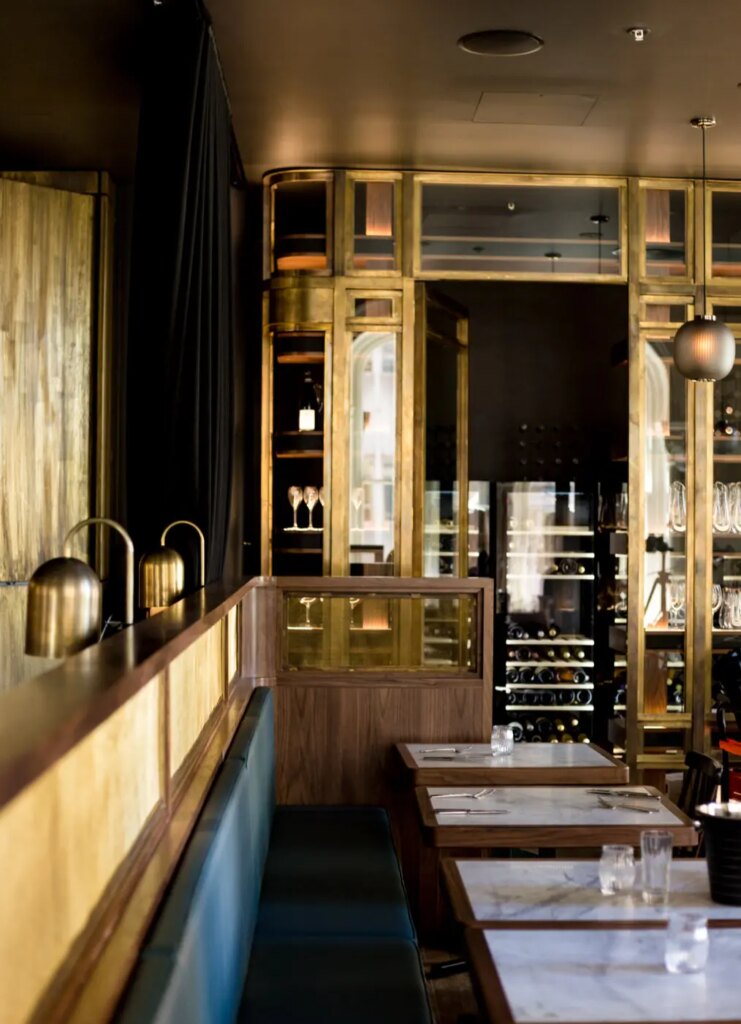 The South Mezzanine is our more intimate upstairs space overlooking the Raw Bar and the rest of the restaurant. From this space, you will get an ideal view of our 150-year-old glass skylight that is on full display above the bar.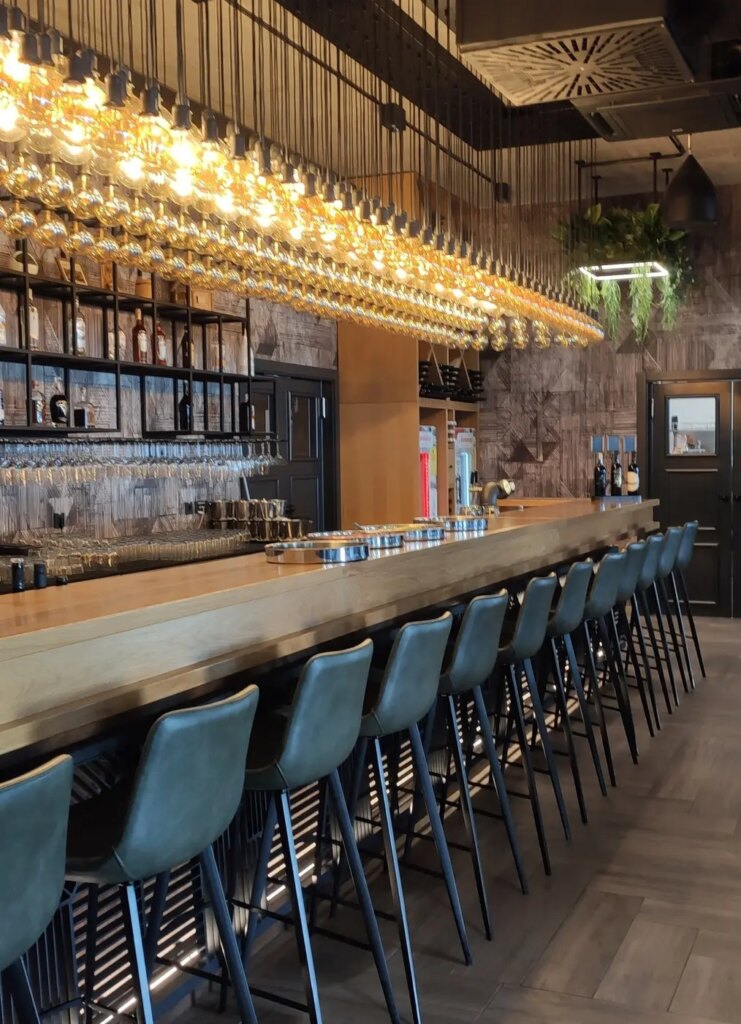 Gather your friends around the Raw Bar for a classic cocktail reception. You can watch as our experts shuck oysters and place them along the elegant pewter bar.